About Us
As a family-owned and family-run business, our customers are at the heart of what we do. Our aim is to provide quality jewellery at affordable prices, making our collection accessible to everyone.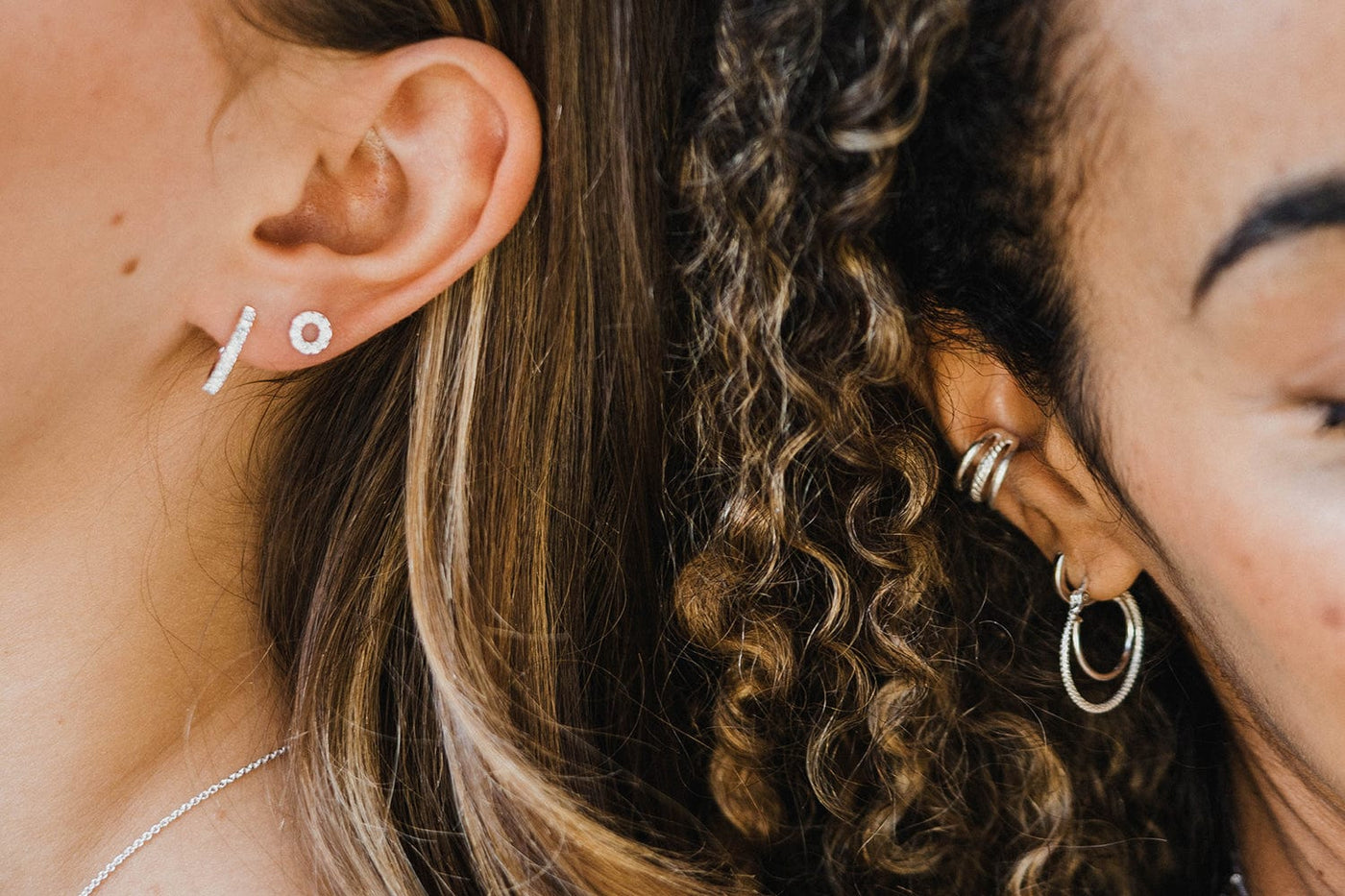 Essential Was Started in 1990 by Clare Andrew in a Tiny Tucked Away Shop in Southampton's Bargate Centre.
It was carefully designed by Clare to allow as much jewellery and accessories to be viewed as possible and arranged in blocks by style and colour. The store soon built up a regular following of lovely customers who returned to seek out its colourful and exciting jewellery at good prices.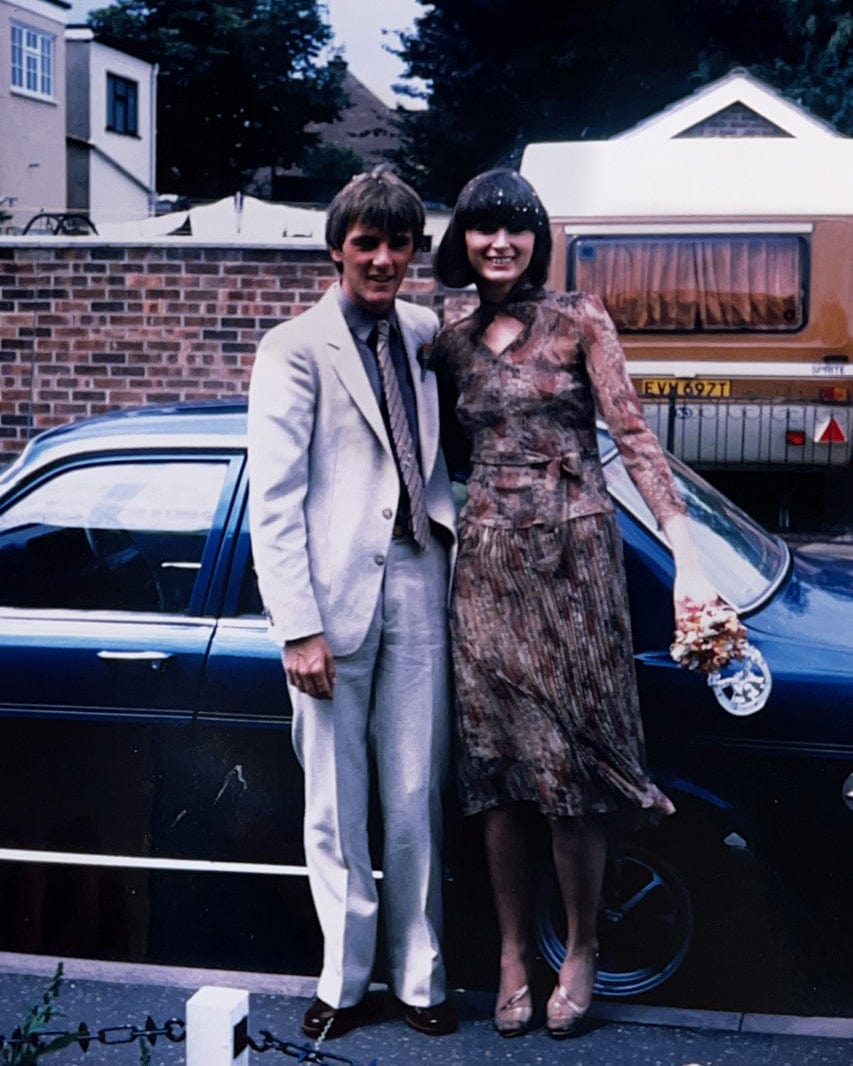 Love at First Sight
Clare and Martin, aged 21 and 23, met in a wine bar called The Frog and Beans, in Colchester in May 1979. Martin was serving in the British Army. Clare was managing a fashion clothing shop called Peppermint Twist. Martin was deployed to Hong Kong in September later that year; he returned the following July where they married with a wedding reception held in Clare's Mother's garden.
Picture shows: Clare and Martin on their wedding day.
The First Essential Opens
Clare opened the first little 'Essential Style Shop' in
Southampton's The Bargate Centre in 1990. A small unit situated on a floor of new start up retail businesses. It was full of colourful fashion jewellery and accessories. No sterling silver but a good amount of silver fashion jewellery amongst vibrant colour.
The Southampton store moved to West Quay in 2000 when the new centre opened.
Picture shows: Clare and Martin stood in front of the Bargate Shop.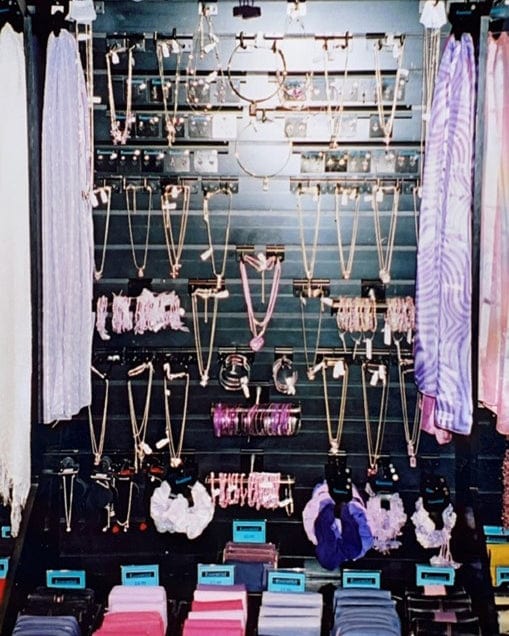 Essential Expands
Following the success of the Southampton shop, the second Essential shop opens in 1992 in Guildford. The Bournemouth Store then opened in 1993, followed by Reading in 1995, Cribbs Causeway in 1998, Kingston in 2007 and finally Oxford in 2018.
Picture shows: merchandise in the early days, an eclectic mix of fashion jewellery and accessories.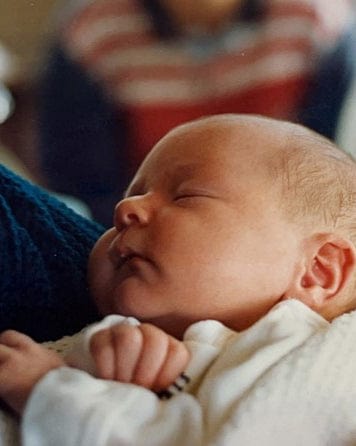 Bournemouth and a Baby
In October 1993, Clare gives birth to her first child, Alex. While pregnant, she continues to work in the two stores while planning and negotiating the opening of the Bournemouth store.
Four years later, Clare and Martin welcome their daughter, Lydia in 1997.
Picture shows: Alex is born, 1993.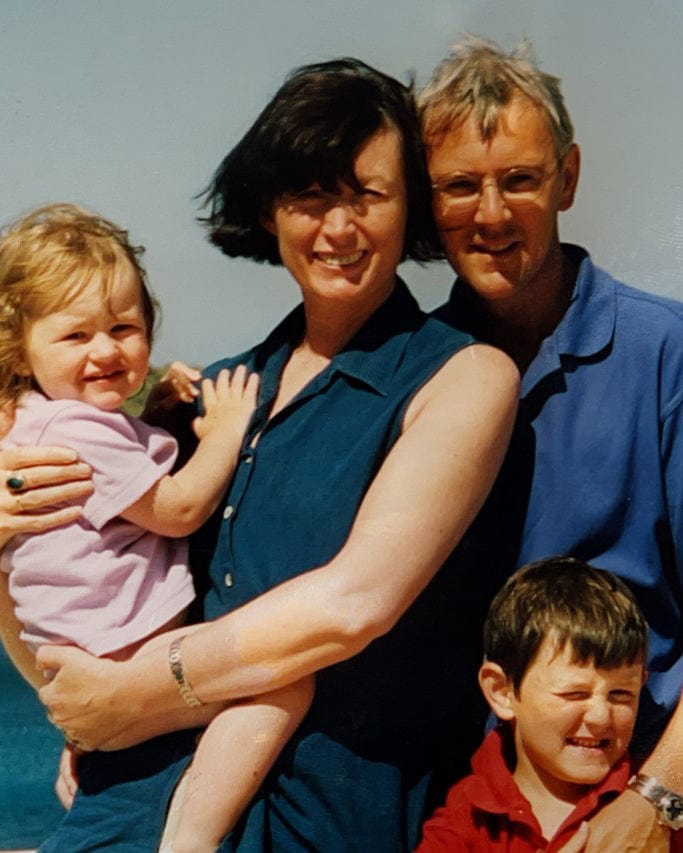 And Now...
Essential continues to be a family-owned and run business.
Our goal continues to focus on providing good quality jewellery at affordable prices. Continuing to build our collection with a mix of classic and on-trend pieces.
Picture shows: Clare and Martin with their children, Alex and Lydia, 1999.