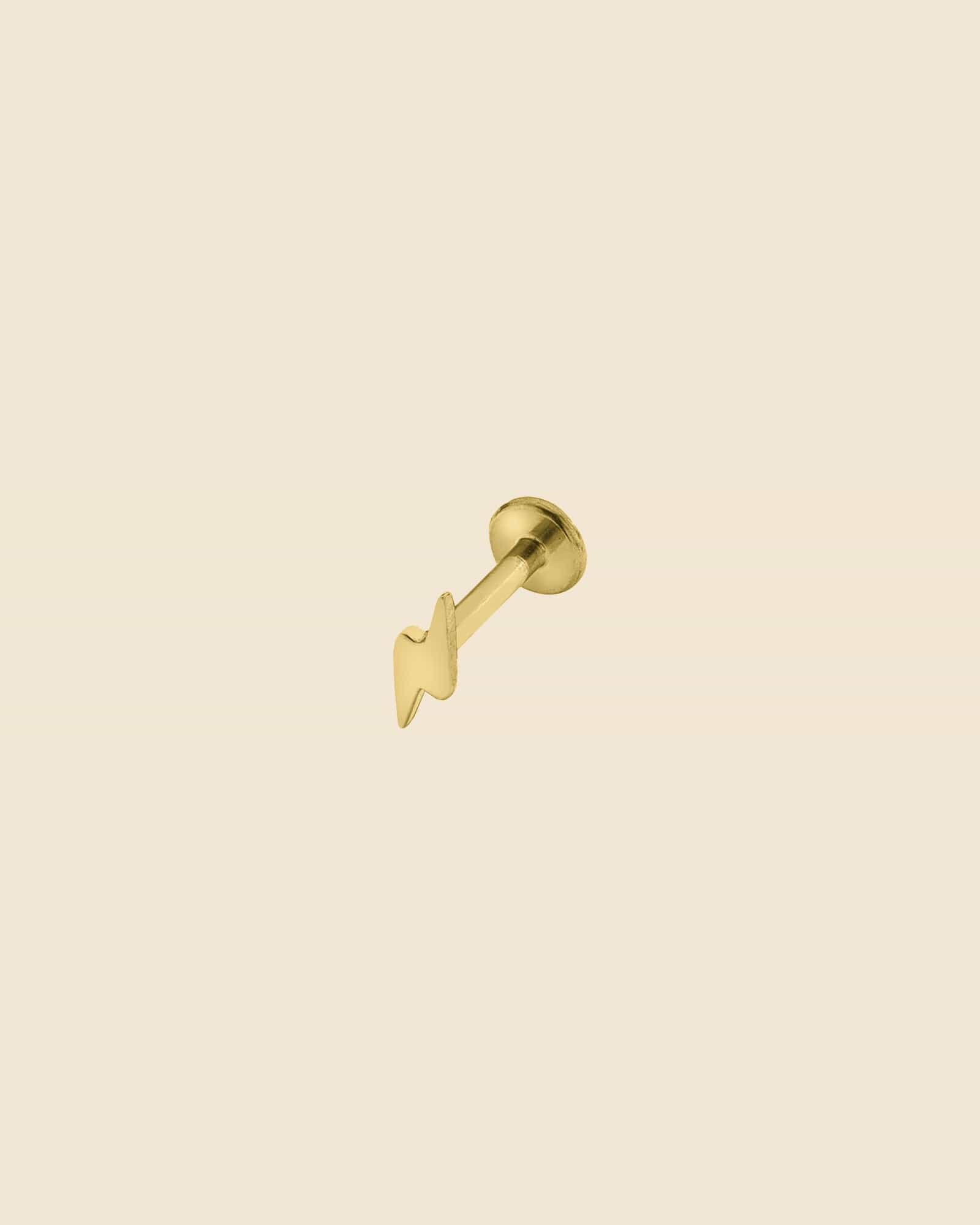 PVD Gold Lighning Bolt Cartilage Stud
Choose Options
Please note: Earrings and body jewellery are non returnable for hygiene reasons.
This item is created using PVD coated 316L Surgical Steel, it is internally threaded and is suitable for healed piercings. Steel body jewellery is steel which has been coated in a Titanium compound using a Physical Vapour Deposition (PVD) process to give it colour. 
For more information on cartilage jewellery, check out our guide here. 


Earrings are non returnable for hygiene reasons.

Buying for someone special? Our products come wrapped together in tissue as standard. This is to reduce packaging waste and keep prices low by not including the cost of packaging in our prices, but we appreciate the need for it when giving as a gift. 
A box or organza bag is available for a small extra fee. We don't make any profit on the price of our gift packaging, it is simply there as an option for gifters. 
If you have any specific packaging requests, for example you'd like something boxed as a set, pop a note in the comments box at checkout or email us at sales@essentialjewellery.com. 
Surgical Steel Care:
Fill a small bowl with warm water and a couple of drops of mild soap. Soak your jewellery in the water for a few minutes before rinsing thoroughly with clean water. Dry the jewellery with a soft cloth. We recommend cleaning your jewellery with isopropyl (rubbing alcohol) before applying to your piercing.
Lightning bolt 2x6mm. Length of bar 6mm or 8mm. Wire 1.2mm.

Sterling Expertise
The Essential Take on Body Jewellery
Ear, nose or navel, extra piercings means extra jewellery - and who doesn't like that idea? If you're struggling to work out the technicalities of cartilage jewellery piercings, click below to read our guide, where we explain the difference in sizes, backs, closures and threads.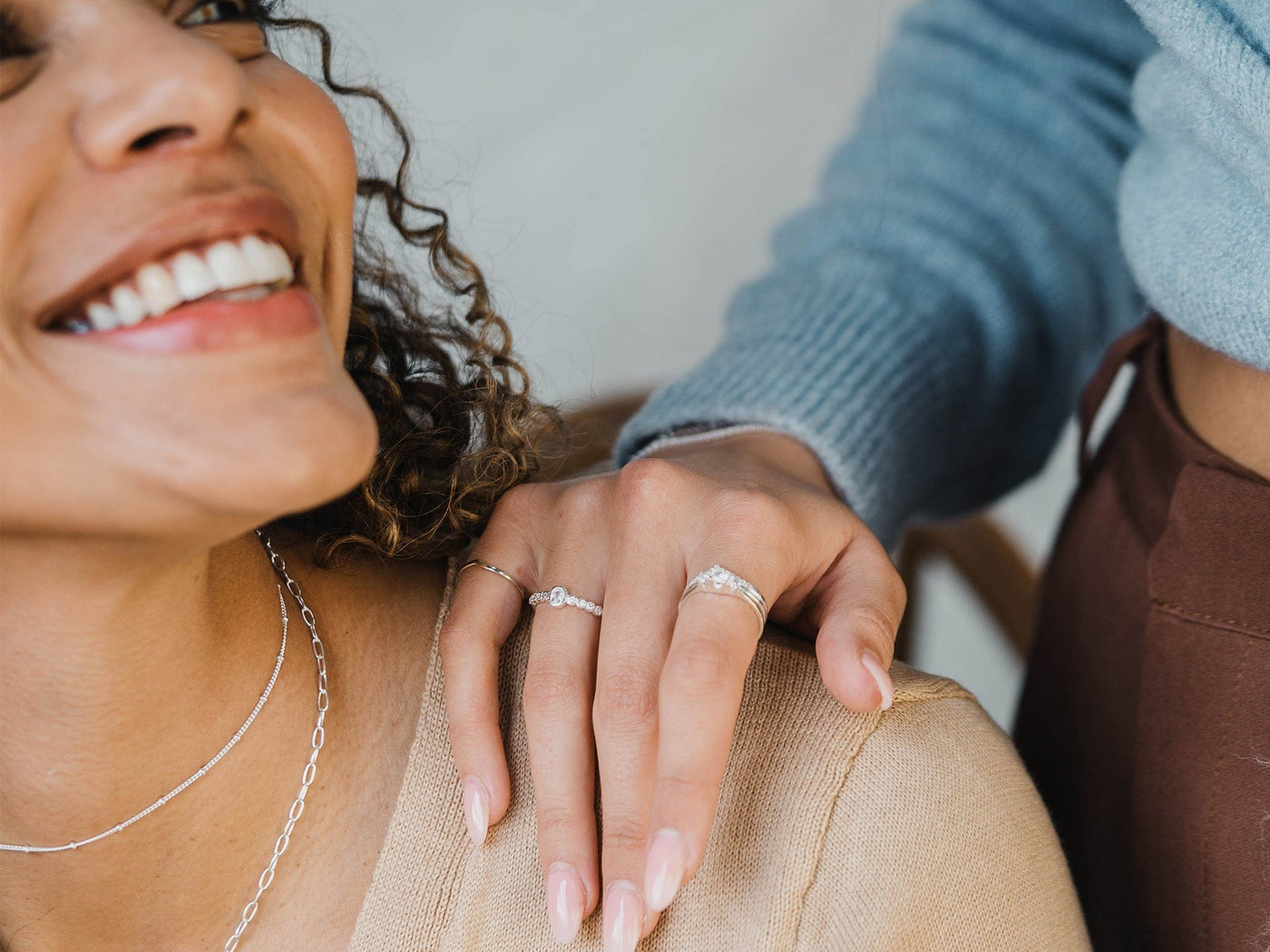 Need help with sizing?
Check out our blog for inspiration, tips and tricks, information about our stones and materials or guides to help you choose what size is best for you. We also have an FAQs page for the questions we get asked the most.
Hand-Picked Jewellery
Our collection is carefully curated by our buying team
Free delivery over £50.00
Free DPD delivery for qualifying orders
10% Off your first order
10% off your first order when you sign up to our mailing list